Make value-based precision medicine a reality
Improve patient outcomes, while navigating value-based care and fee-for-service payment models
Learn more
Precision Medicine Solutions for Providers
Integra Connect solutions combine clinical and financial data, advanced analytics, and deep expertise in specialty medicine and value-based care to help providers gain rich insights to inform testing and treatment decisions, while understanding past and current business performance.
This enables:
High-quality patient care

Optimized revenue for the practice

Consistent use of precision medicine principles

Greater understanding of cost drivers for the patient, practice, and payers

Ability to support clinical research aimed at improving outcomes
Improve Patient Outcomes
Identify at-risk patients and highlight the probable causes behind the risk so that providers can make proactive, evidence-based interventions at crucial junctures in a patient's care journey.
Maximize Revenue for Providers
Improve efficiency with data-driven insights and strategic guidance, while achieving faster payouts, increased take-home profits, and fewer claim denials.
Find Cost-Effective Care Options
Uncover opportunities for biosimilar adoption and other cost-effective treatment options, aided by benchmarking and analytics that deliver insights on treatment costs, payers, and margins.
Adapt to Evolving Payment Models
Prepare for success with Alternative Payment Models or in the next iteration of the Oncology Care Model with a precision medicine platform designed by leading experts in value-based care.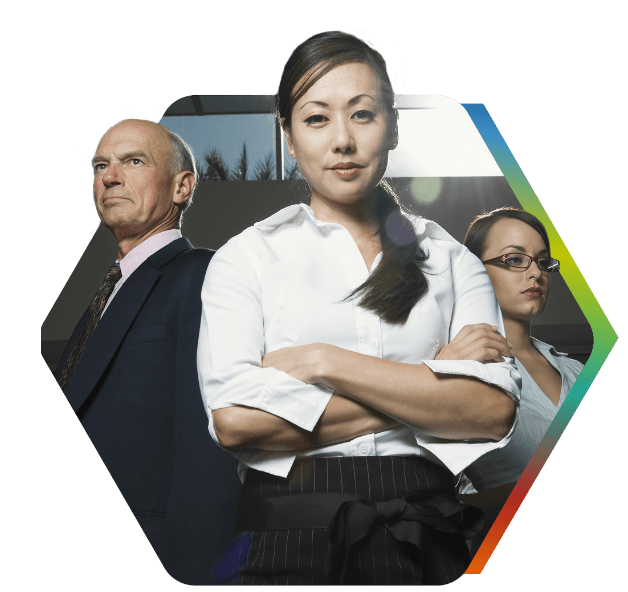 Featured Resource
The new enhancing oncology model:

How oncology organizations can prepare for success

Download Integra Connect's Guide for Practices to Succeed in Value-based Care

Get details
Complete the form below to receive a free demo
An Integra Connect Specialist will be in touch for an introductory meeting and demo customized to your needs.
Frequently Asked Questions
There are a multitude of benefits to shifting to value-based care. Value-based care was created to help:
Patients achieve better health and spend less money
Providers achieve greater efficiencies – and patient satisfaction
Payers control costs and reduce risk
Suppliers align their prices with patient outcomes
A high-value healthcare delivery system features:
Measurable outcomes and costs for every patient
Shared savings model
Integrated care delivery across separate facilities
Ability to expand services geographically
Robust information technology platform
Put simply, precision medicine has the potential to improve outcomes by matching a patient to a treatment option based on his/her/their tumor's genetic or molecular profile. This approach enables patients to get the potentially "right" treatment, more quickly – which results in better health and treatment outcomes at lower cost.
Compared to "traditional" medicine, precision medicine is a much more targeted approach. According to the Precision Medicine Initiative, precision medicine is "an emerging approach for disease treatment and prevention that takes into account individual variability in genes, environment, and lifestyle." This approach allows doctors and researchers to predict more accurately which treatment and prevention strategies are better suited for specific populations. It is in contrast to a one-size-fits-all approach, in which disease treatment and prevention strategies have less consideration for the inter-individual differences.
At Integra Connect, we think so. Precision medicine offers a tremendous opportunity to shape the future of healthcare. While it is currently most advanced in oncology, precision medicine also has exciting applications beyond oncology.